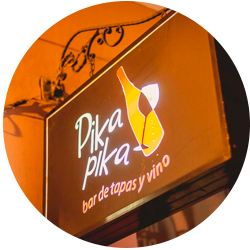 Pika Pika to doskonałe wina, hiszpańskie piwo i przekąski przygotowywane z produktów pochodzących prosto z Hiszpanii!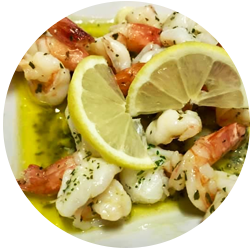 Hiszpańskie wina i produkty regionalne: oliwy, sery, wędliny, oliwki, marynowane papryki, anchois, karczochy, czekolady…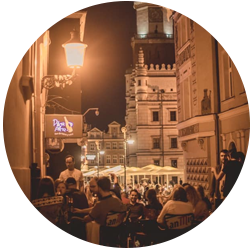 Poniedziałek – Piątek: 17:00 – 00:00
Sobota: 17:00 – 03:00
Niedziela: 18:00 – 00:00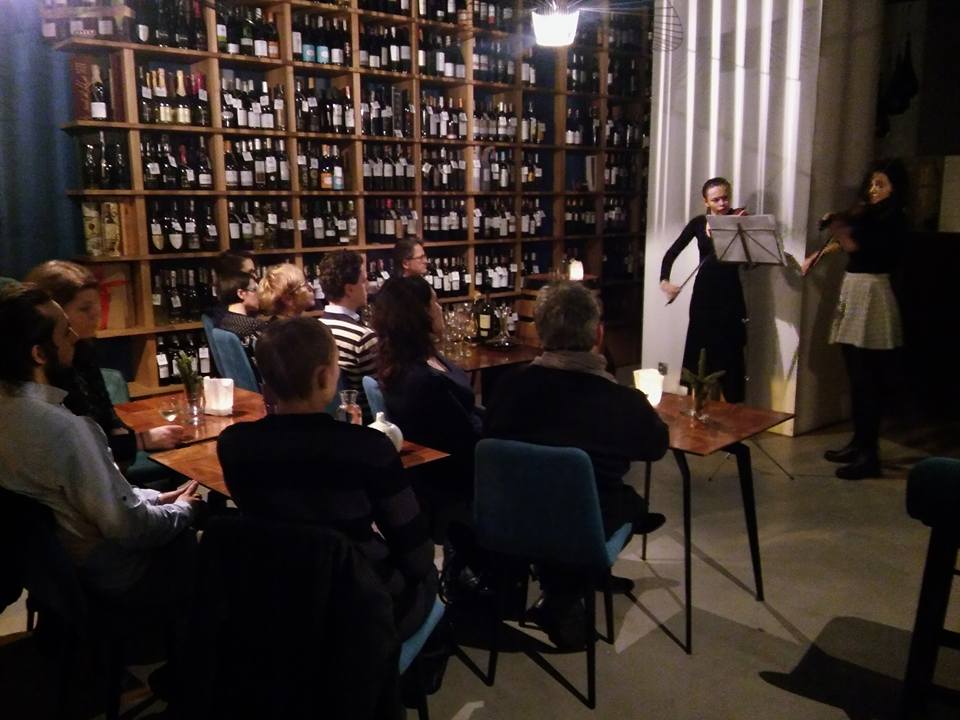 PIKA PIKA · TAPAS BAR · KONTAKT : (+48) 578 297 869
Atmosferę. Międzynarodowe towarzystwo; jedzenie - prawdziwie hiszpańskie (słowa nativ'a Hiszpana). Można potańczyć, jeśli się chce.
The best Calamari, Manchego and Spanish wine selection in Poznan
Great place with amazing food and driks, good music and the best staff. I'm obsessed with this bar and his spanish atmosphere.
One of the best places in Poznan, really good atmosphere, incredible Spanish food and best staff. It is a must if you come to the city.
PS: The best beer in the world, Estrella Galicia
Super atmosfera, przemila obsługa, dosyć tanio. Wasze pieczone ziemniaczki z sosem sa najlepsze na świecie!